Jacksonville Beach Property Management
Let Us Manage Your Jacksonville Beach Rental Property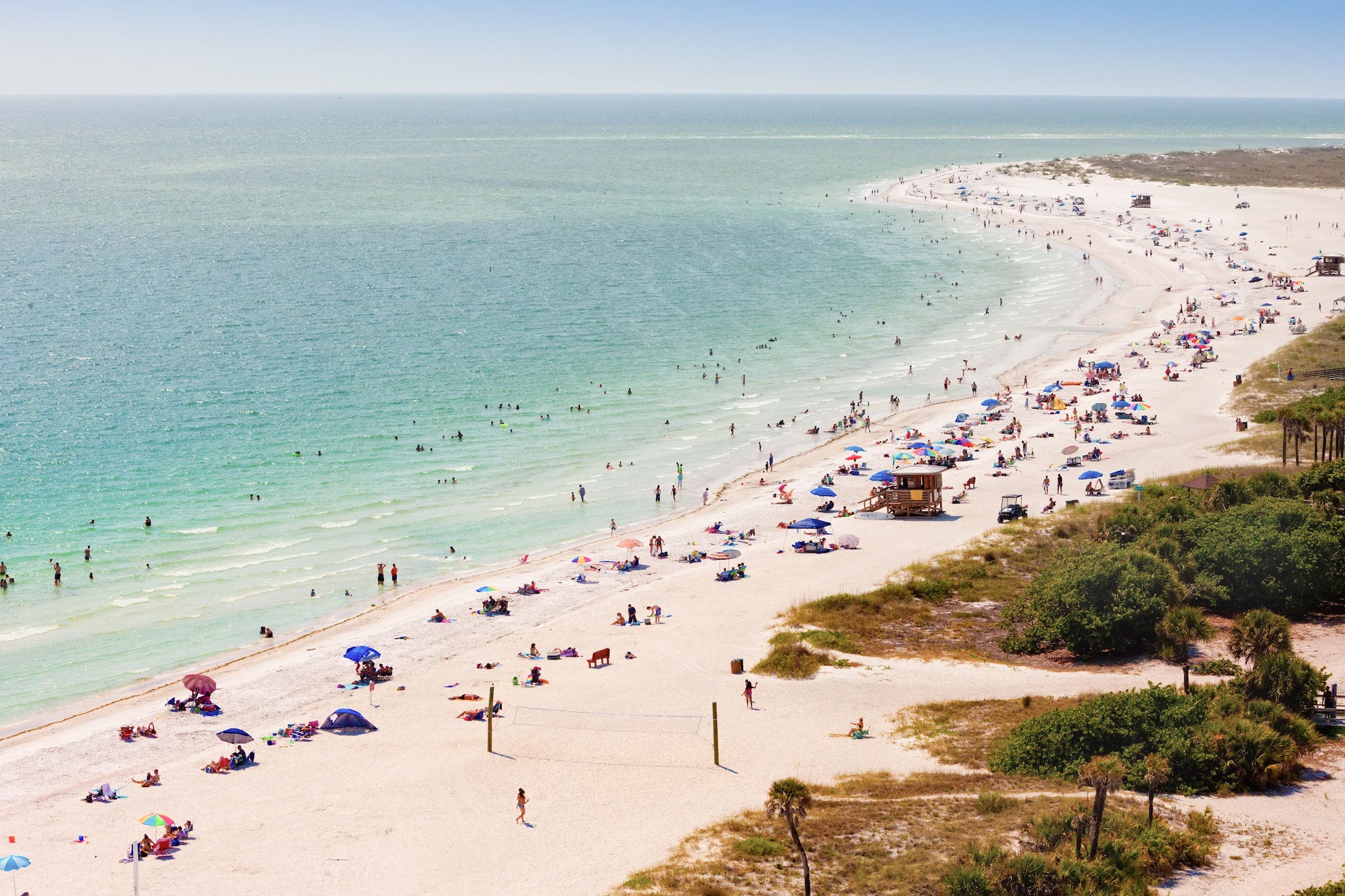 Lighthouse Property Management & Realty is the leading Property Management Company in Jacksonville Beach, offering high-end rentals for qualified tenants. Lighthouse Property Management & Realty handles your rent collections, maintenance requests, 3-day notices and any other questions and concerns your tenants may have, freeing up your valuable time.
Lighthouse Property Management & Realty not only handles your occupied units, but we utilize our extensive Real Estate knowledge to market and fill your vacant home as soon as possible, reducing the stress of owning a vacant investment property.
What we do as your Jacksonville Beach property manager:
Fill vacancies
Advertise your rental
Handle tenant inquiries
Background and credit investigations
Application processing
Lease signing
Full service repair
Rent collection
Accountting
Coordinate Evictions
Benefits of Using Us
MARKETING
Lighthouse Property Management & Realty, LLC markets your property to fill vacancies as quickly as possible. We market your property both in the community and online and maintain a strong web and social media presence.
MAINTENANCE
Maintaining a rental property can require time and expertise, and many landlords happily pass their home maintenance off to us. Lighthouse Property Management & Realty employs a dedicated and friendly maintenance team to take care of your maintenance in a timely manner. Before the repairs are made the damage is assessed as either physical obsolescence of the property or tenant negligence. This assessment assures that the responsible party is billed for neglect or damage, instead of the burden falling solely on the landlord.
Inquire About Our Services
(904) 374-1289
EVICTIONS & COLLECTIONS
If you're an experienced landlord, you know that one of the most frustrating and time-consuming processes can be evicting a tenant and recovering your damages. Lighthouse Property Management & Realty, LLC will deliver your 3-day notices and will bill evicted tenants. Typically property managers have an extensive screening process, and are skilled in selecting qualified tenants. Since evictions are based on circumstance, even the best property management companies in Jacksonville Beach will have the experience to handle your eviction professionally and proficiently.
SECTION 8
Lighthouse Property Management & Realty, LLC has extensive experience in Section 8 rentals in Jacksonville Beach. Lighthouse Property Management & Realty handles all matters with the Housing Authority and makes sure you get your rent as quickly as possible.
PROPERTY WARE
Lighthouse Property Management & Realty, LLC utilizes the most cutting-edge technology for keeping you up to date on your unit's availability, tenant screenings, and rental payments. Lighthouse Property Management & Realty uses Propertyware, an on-demand software that helps manage residential properties, condos, multi-family units and even homeowners associations. Propertware can also be integrated with QuickBooks and each landlord is given a private login to monitor their property in real time.
Jacksonville Beach Area Information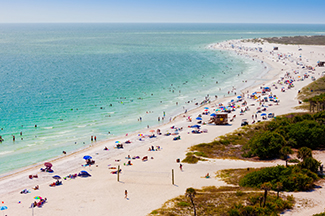 Although the French Huguenots led by Capt. Jean Ribault in 1562 laid claim to the First Coast area, it was the Spanish who first settled the area around Jacksonville Beach, establishing missions from Mayport to St. Augustine. The Spanish ceded East Florida to the English by treaty in 1763 only to regain control twenty years later. In 1821 the Spanish ceded Florida to the United States of America.

The area was settled by river pilots and fishermen as early as 1831 when Mayport, then known as Hazard, was established as a port. The Mayport lighthouse was erected in 1859 and still stands at the Naval Station Mayport. By 1885 Mayport had 600 inhabitants, a post office and a school. The town was also visited daily by steamships which brought beach-goers from Jacksonville down the St. Johns River.
Areas We Service
---
Ponte Vedra
St. Augustine
Middleburg
Yulee
Ponte Vedra Beach
St. Augustine Beach
Fernandina Beach