Orange Park Property Management
Let Us Manage Your Orange Park Rental Property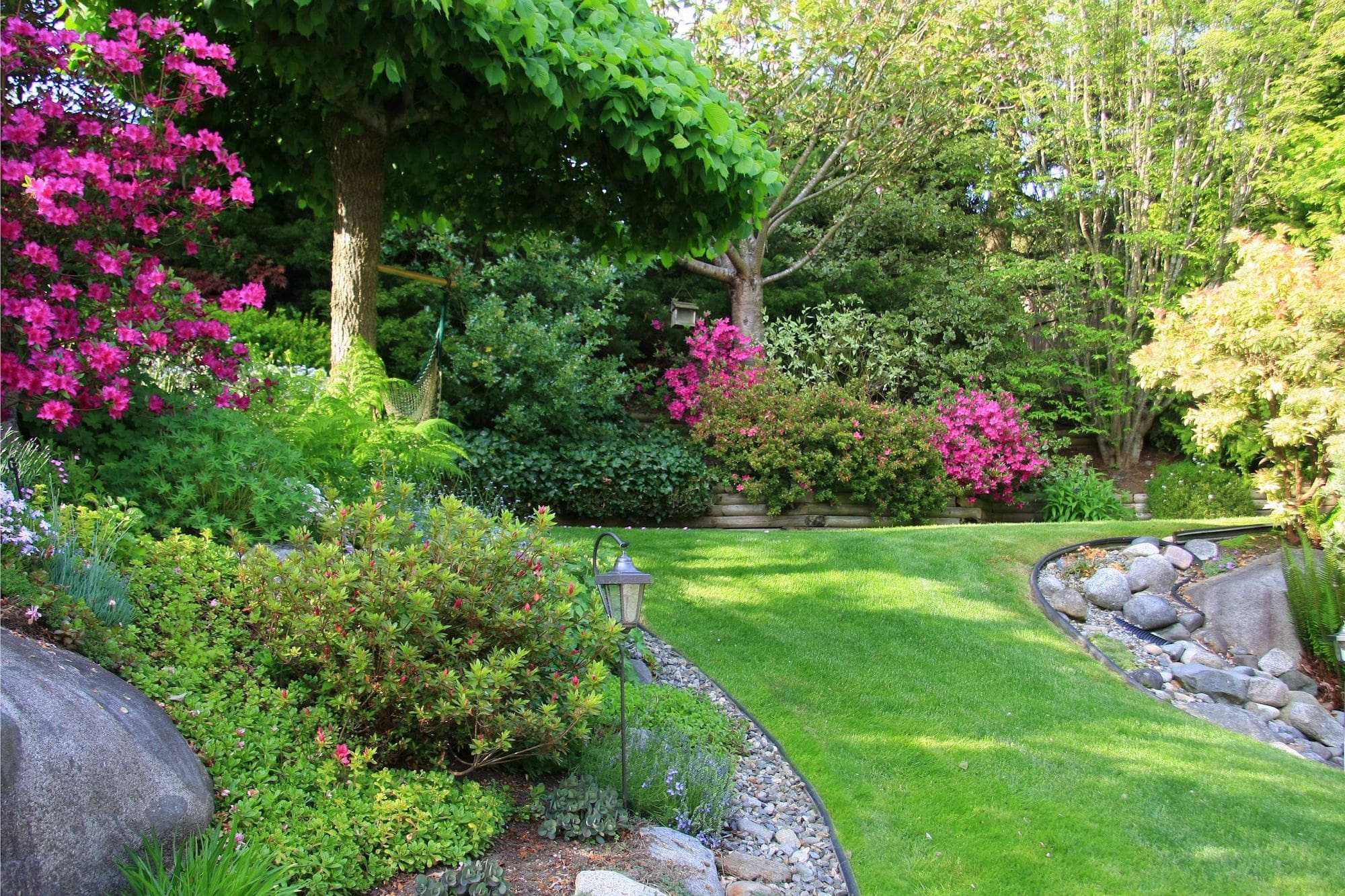 Lighthouse Property Management & Realty is the leading Property Management Company in Orange Park, offering high-end rentals for qualified tenants. Lighthouse Property Management & Realty handles your rent collections, maintenance requests, 3-day notices and any other questions and concerns your tenants may have, freeing up your valuable time.
Lighthouse Property Management & Realty not only handles your occupied units, but we utilize our extensive Real Estate knowledge to market and fill your vacant home as soon as possible, reducing the stress of owning a vacant investment property.
What we do as your Orange Park property manager:
Fill vacancies
Advertise your rental
Handle tenant inquiries
Background and credit investigations
Application processing
Lease signing
Full service repair
Rent collection
Accountting
Coordinate Evictions
Benefits of Using Us
MARKETING
Lighthouse Property Management & Realty, LLC markets your property to fill vacancies as quickly as possible. We market your property both in the community and online and maintain a strong web and social media presence.
MAINTENANCE
Maintaining a rental property can require time and expertise, and many landlords happily pass their home maintenance off to us. Lighthouse Property Management & Realty employs a dedicated and friendly maintenance team to take care of your maintenance in a timely manner. Before the repairs are made the damage is assessed as either physical obsolescence of the property or tenant negligence. This assessment assures that the responsible party is billed for neglect or damage, instead of the burden falling solely on the landlord.
Inquire About Our Services
(904) 374-1289
EVICTIONS & COLLECTIONS
If you're an experienced landlord, you know that one of the most frustrating and time-consuming processes can be evicting a tenant and recovering your damages. Lighthouse Property Management & Realty , LLC will deliver your 3-day notices and will bill evicted tenants. Typically property managers have an extensive screening process, and are skilled in selecting qualified tenants. Since evictions are based on circumstance, even the best property management companies in Orange Park will have the experience to handle your eviction professionally and proficiently.
SECTION 8
Lighthouse Property Management & Realty, LLC has extensive experience in Section 8 rentals in Orange Park. Lighthouse Property Management & Realty handles all matters with the Housing Authority and makes sure you get your rent as quickly as possible.
PROPERTY WARE
Lighthouse Property Management & Realty, LLC utilizes the most cutting-edge technology for keeping you up to date on your unit's availability, tenant screenings, and rental payments. Lighthouse Property Management & Realty uses Propertyware, an on-demand software that helps manage residential properties, condos, multi-family units and even homeowners associations. Propertware can also be integrated with QuickBooks and each landlord is given a private login to monitor their property in real time.
Orange Park Area Information
Founded in 1877 by the Florida Winter Home and Improvement Company. Following the Civil War, the company purchased several thousand acres of the McIntosh plantation at Laurel Grove, for the purpose of creating a southern retreat and small farming community. The town was incorporated in 1879 by a special act of the Florida Legislature. Orange Park is a suburb of Jacksonville and is located geographically adjacent to the southern border of the city.

Orange Park was the home of the Yerkes Regional Primate Research Center, one of ten regional centers for primate research. The Orange Park center, established in 1930 by psychologist Robert Yerkes and Yale University and the Rockefeller Foundation, was the first laboratory in the United States for the study of non-human primates.

Part of the land on which the Foxwood development sits was once an ape research facility called the Yerkes Laboratories of Primate Biology (1930–1965). Prior to the Yerkes facility opening in 1930, Yerkes was engaged in his own research with two great apes, aptly named "Chim" and "Panzee". His findings convinced officials at Yale University, the Rockefeller Foundation and the Carnegie Foundation to sponsor the Orange Park facility. Initially designed to house about 25 chimpanzees, researchers worked with an estimated 65 chimps (and possibly more) during the lab's 35-year history. This location was home to chimpanzees nurtured as humans such as Gua (Chimpanzee) and Viki and other primates from the estate of Madame Rosalia Abreu in Havana, Cuba. It was home to some of the leading behavioral scientists of the time, some of whom either liked or hated living in the humid South. These researchers studied various aspects of primate behavior, including basic biology, sensory function, reproductive systems, behavioral patterns, physiology and anatomy. Comically, rumors about the place by Orange Park residents included those of scientists cross-breeding humans with apes. Yet, the term "Monkey Farm" was (and still is) the popular name given to the Yerkes Labs by Orange Park residents.
Areas We Service
---
Ponte Vedra
St. Augustine
Middleburg
Yulee
Ponte Vedra Beach
St. Augustine Beach
Fernandina Beach