Explore What We Do
As your Jacksonville Property Manager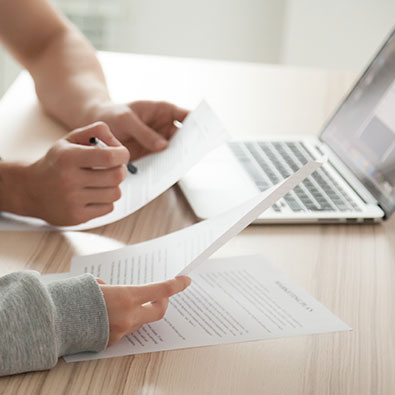 Marketing
Marketing
Marketing is key to successful rentals. Lighthouse Property Management and Realty provides an expert market analysis for each property we manage to maximize your return on investment.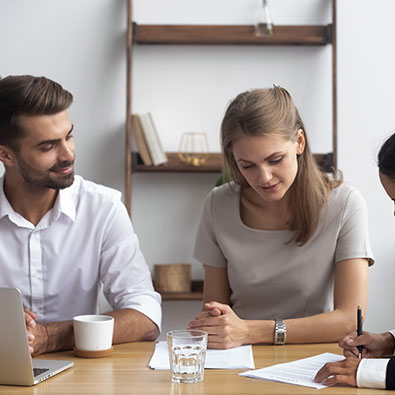 Tenant Screening
Tenant Screening
We conduct thorough screening on all tenants and handle everything from moving your qualified tenant into their new home, to rent collection, to handling maintenance issues.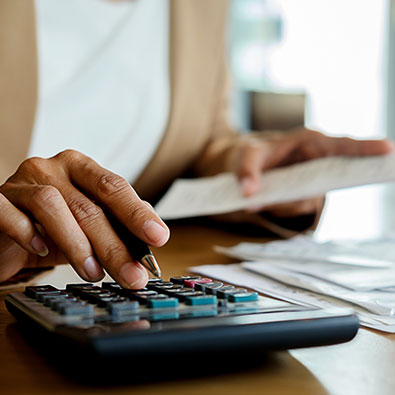 Rent Collection
Rent Collection
We make sure you get paid on time, every time. You no longer have to worry about rent showing up in your bank account because we take care of everything so you have no need to worry.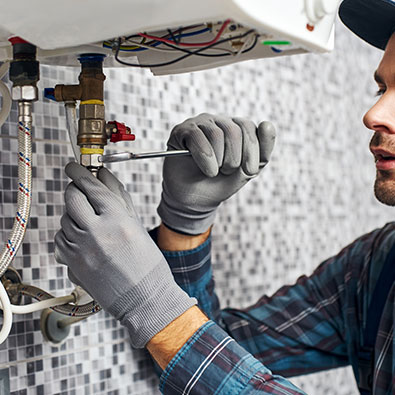 Maintenance
Maintenance
We conduct inspections upon move-in and move-out that include documentation of the property's condition, and we ensure all maintenance issues are addressed in a timely manner.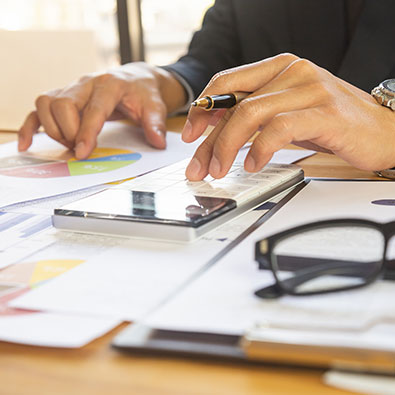 Financial Reporting
Financial Reporting
With our detailed financial reporting tools, it's never been easier to keep tabs on your investment. Log into your owner portal to view statements and stay in tune with how your investment is performing.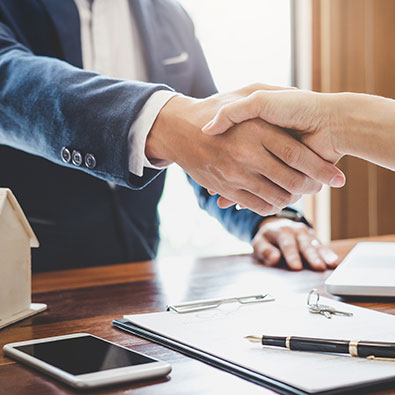 Eviction Protection
Eviction Protection
In the unfortunate event that a tenant needs to be evicted from your rental, we will handle everything from 3-day notices through the end of the eviction process for you, ensuring that your property is made ready for a new tenant promptly, saving you time and minimizing stress.
Get Started
What Our Clients Are Saying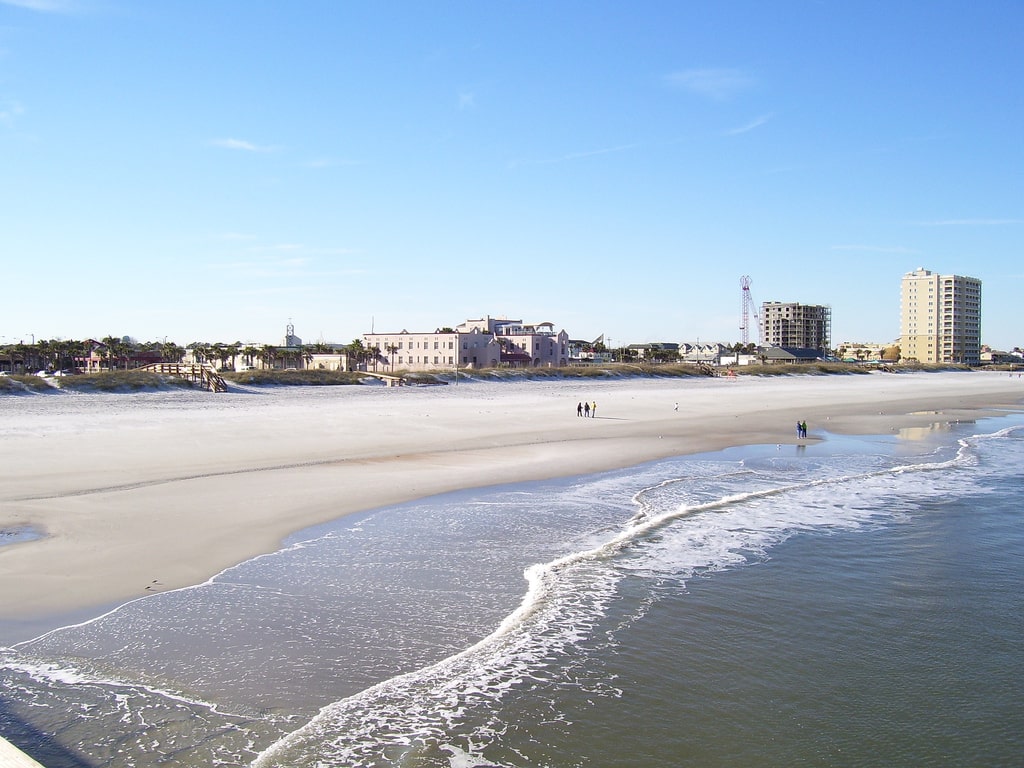 Discover Atlantic Beach
Atlantic Beach features miles of sandy beaches and has close proximity to top-of-the-line golf courses, parks and the vibrant city of Jacksonville, Florida. Those seeking location with small town charm will delight in Atlantic Beach and its parks, beaches and amenities. Beaming full of history, Atlantic Beach is considered by historians to be one of the first year-round Native American Settlements. Today, visitors and locals will find a plethora of endearing Florida-style houses, condos, hideaway hotels and commercial strips speckled throughout the landscape.
Heading to Atlantic Beach for a visit? Check out the glimmering beaches, pristine waterways and charming cafes for a true taste of Old Florida. There are many things to do for outdoorsy individuals including beachcombing, surfing, cycling, sightseeing, hiking and more. Seeking some nightlife exciting? The big city of Jacksonville is just a short hop-and-skip away for a change of pace and scenery. Visitors can enjoy Jacksonville's glimmering lights, ample eatery options and faster pace and still retreat to the quiet comfort of Atlantic Beach.
Atlantic Beach is home to a great deal of historic sites that display the rich colonial history of the region. Browse the downtown shops and historic parts for tourist attractions, trinket stores, beachside souvenirs— all wonderful places to visit to take home a slice of this North Florida beach town. Atlantic Beach is also a prime location for camping, antique shopping and enjoying vibrant sunsets.
This is a small town with a unique and vibrant history and it is no wonder that so many are proud to call Atlantic Beach home. Whether you are buying, renting, seeking an investment property or enjoying a relaxing vacation, Atlantic Beach is one of the best locations in Northern Florida for fun, sun and quality of life.
MORE
Areas We Serve
Ponte Vedra
St. Augustine
Middleburg
Yulee
Ponte Vedra Beach
St. Augustine Beach
Fernandina Beach