Explore What We Do
As your Jacksonville Property Manager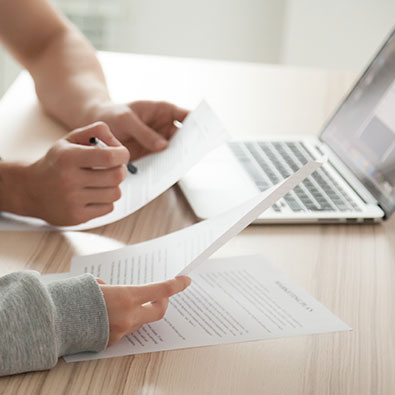 Marketing
Marketing
Marketing is key to successful rentals. Lighthouse Property Management and Realty provides an expert market analysis for each property we manage to maximize your return on investment.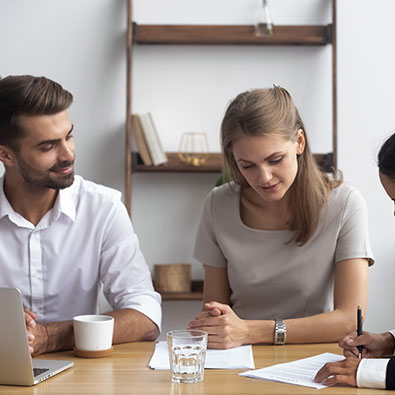 Tenant Screening
Tenant Screening
We conduct thorough screening on all tenants and handle everything from moving your qualified tenant into their new home, to rent collection, to handling maintenance issues.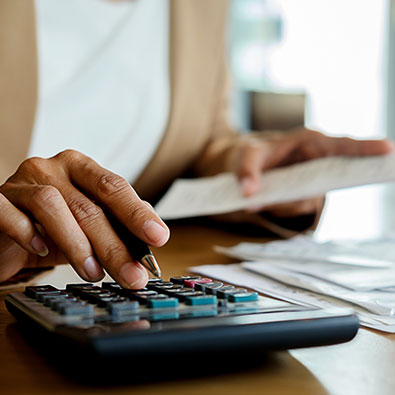 Rent Collection
Rent Collection
We make sure you get paid on time, every time. You no longer have to worry about rent showing up in your bank account because we take care of everything so you have no need to worry.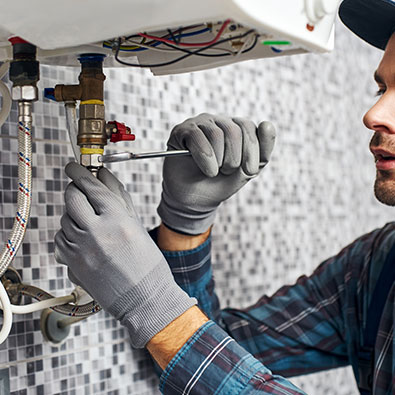 Maintenance
Maintenance
We conduct inspections upon move-in and move-out that include documentation of the property's condition, and we ensure all maintenance issues are addressed in a timely manner.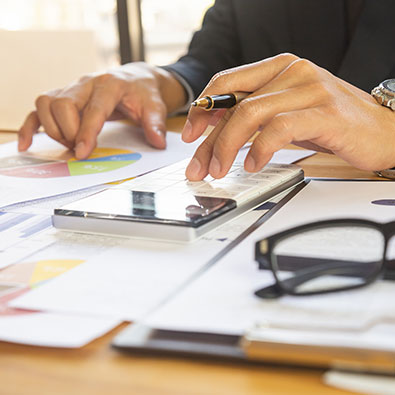 Financial Reporting
Financial Reporting
With our detailed financial reporting tools, it's never been easier to keep tabs on your investment. Log into your owner portal to view statements and stay in tune with how your investment is performing.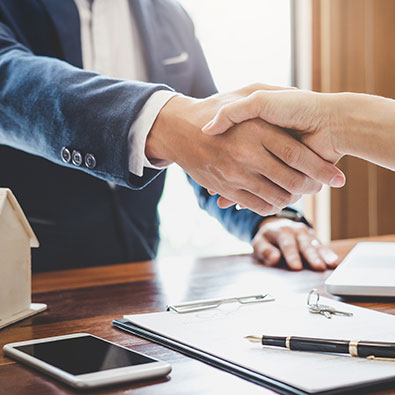 Eviction Protection
Eviction Protection
In the unfortunate event that a tenant needs to be evicted from your rental, we will handle everything from 3-day notices through the end of the eviction process for you, ensuring that your property is made ready for a new tenant promptly, saving you time and minimizing stress.
Get Started
What Our Clients Are Saying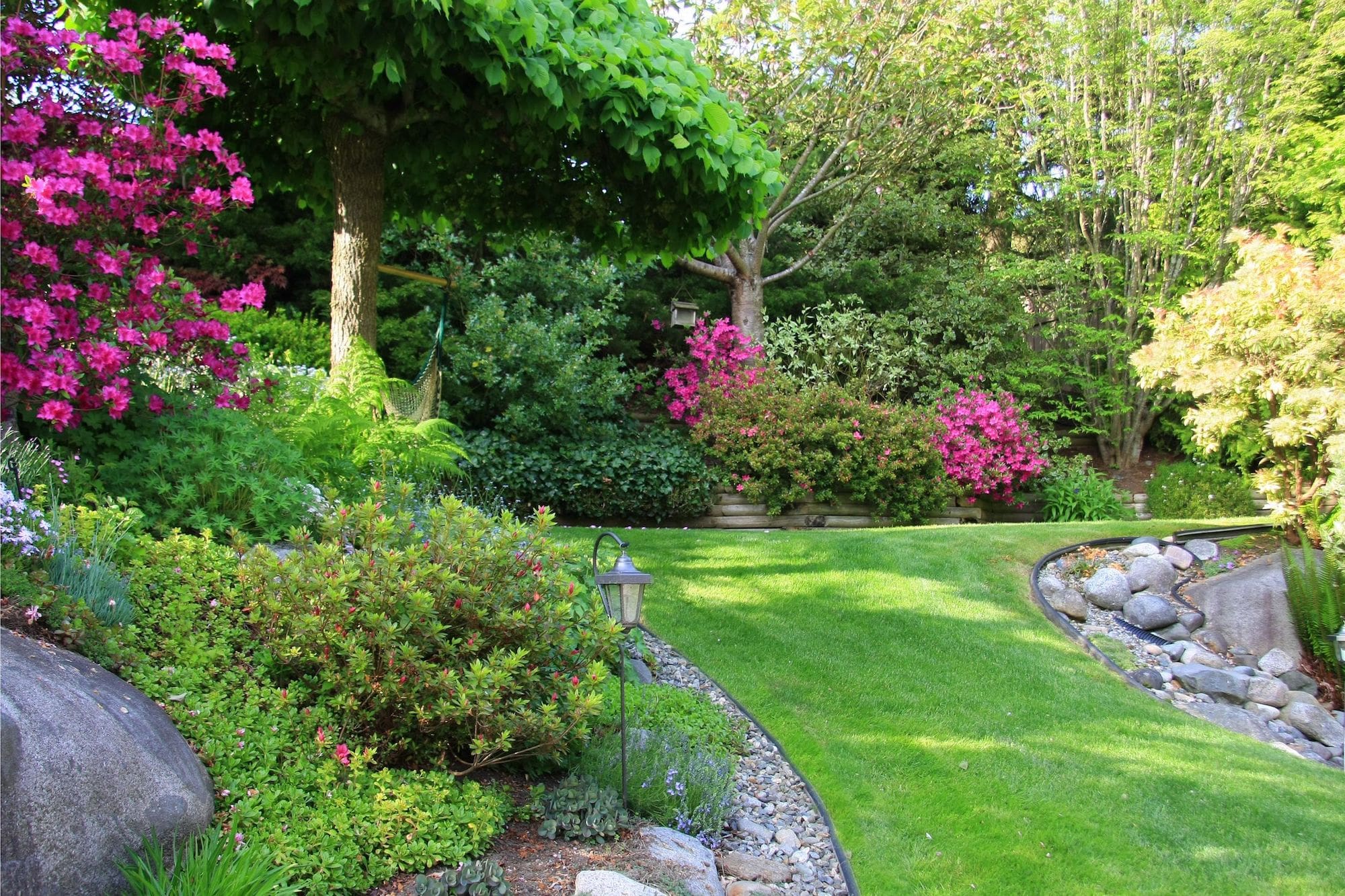 Discover Orange Park
Founded in 1877 by the Florida Winter Home and Improvement Company. Following the Civil War, the company purchased several thousand acres of the McIntosh plantation at Laurel Grove, for the purpose of creating a southern retreat and small farming community. The town was incorporated in 1879 by a special act of the Florida Legislature. Orange Park is a suburb of Jacksonville and is located geographically adjacent to the southern border of the city.
Orange Park was the home of the Yerkes Regional Primate Research Center, one of ten regional centers for primate research. The Orange Park center, established in 1930 by psychologist Robert Yerkes and Yale University and the Rockefeller Foundation, was the first laboratory in the United States for the study of non-human primates.
Part of the land on which the Foxwood development sits was once an ape research facility called the Yerkes Laboratories of Primate Biology (1930–1965). Prior to the Yerkes facility opening in 1930, Yerkes was engaged in his own research with two great apes, aptly named "Chim" and "Panzee". His findings convinced officials at Yale University, the Rockefeller Foundation and the Carnegie Foundation to sponsor the Orange Park facility. Initially designed to house about 25 chimpanzees, researchers worked with an estimated 65 chimps (and possibly more) during the lab's 35-year history. This location was home to chimpanzees nurtured as humans such as Gua (Chimpanzee) and Viki and other primates from the estate of Madame Rosalia Abreu in Havana, Cuba. It was home to some of the leading behavioral scientists of the time, some of whom either liked or hated living in the humid South. These researchers studied various aspects of primate behavior, including basic biology, sensory function, reproductive systems, behavioral patterns, physiology and anatomy. Comically, rumors about the place by Orange Park residents included those of scientists cross-breeding humans with apes. Yet, the term "Monkey Farm" was (and still is) the popular name given to the Yerkes Labs by Orange Park residents.
MORE
Areas We Serve
Ponte Vedra
St. Augustine
Middleburg
Yulee
Ponte Vedra Beach
St. Augustine Beach
Fernandina Beach