Explore What We Do
As your Neptune Beach} Property Manager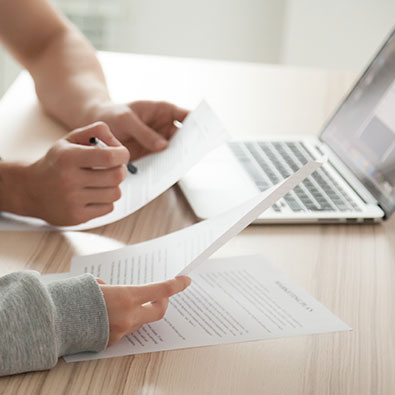 Marketing
Marketing
Marketing is key to successful rentals. Lighthouse Property Management and Realty provides an expert market analysis for each property we manage to maximize your return on investment.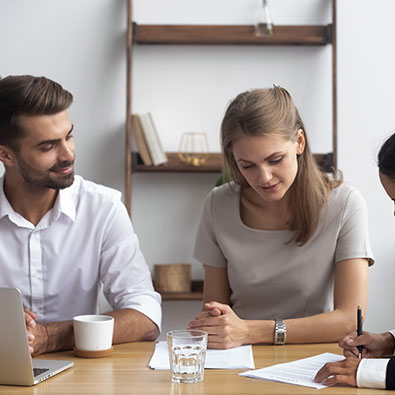 Tenant Screening
Tenant Screening
We conduct thorough screening on all tenants and handle everything from moving your qualified tenant into their new home, to rent collection, to handling maintenance issues.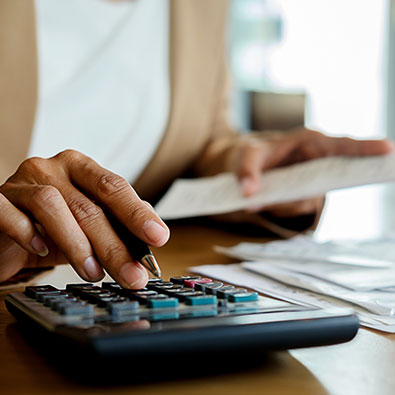 Rent Collection
Rent Collection
We make sure you get paid on time, every time. You no longer have to worry about rent showing up in your bank account because we take care of everything so you have no need to worry.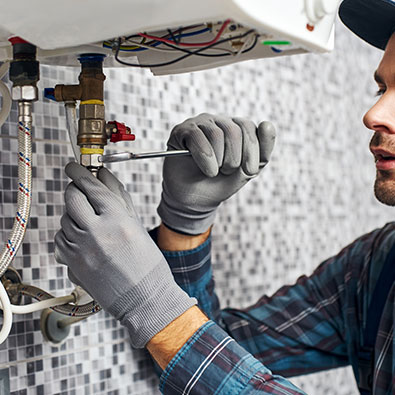 Maintenance
Maintenance
We conduct inspections upon move-in and move-out that include documentation of the property's condition, and we ensure all maintenance issues are addressed in a timely manner.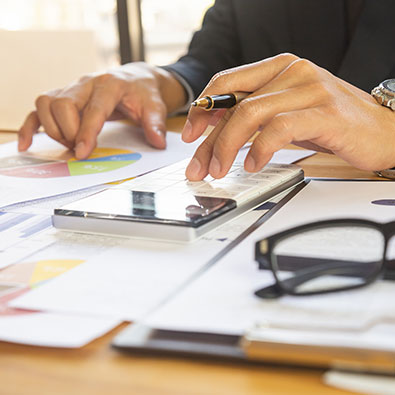 Financial Reporting
Financial Reporting
With our detailed financial reporting tools, it's never been easier to keep tabs on your investment. Log into your owner portal to view statements and stay in tune with how your investment is performing.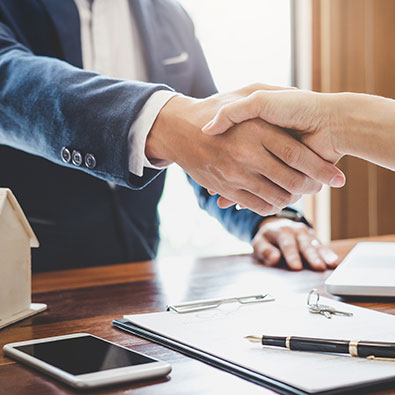 Eviction Protection
Eviction Protection
In the unfortunate event that a tenant needs to be evicted from your rental, we will handle everything from 3-day notices through the end of the eviction process for you, ensuring that your property is made ready for a new tenant promptly, saving you time and minimizing stress.
Get Started
What Our Clients Are Saying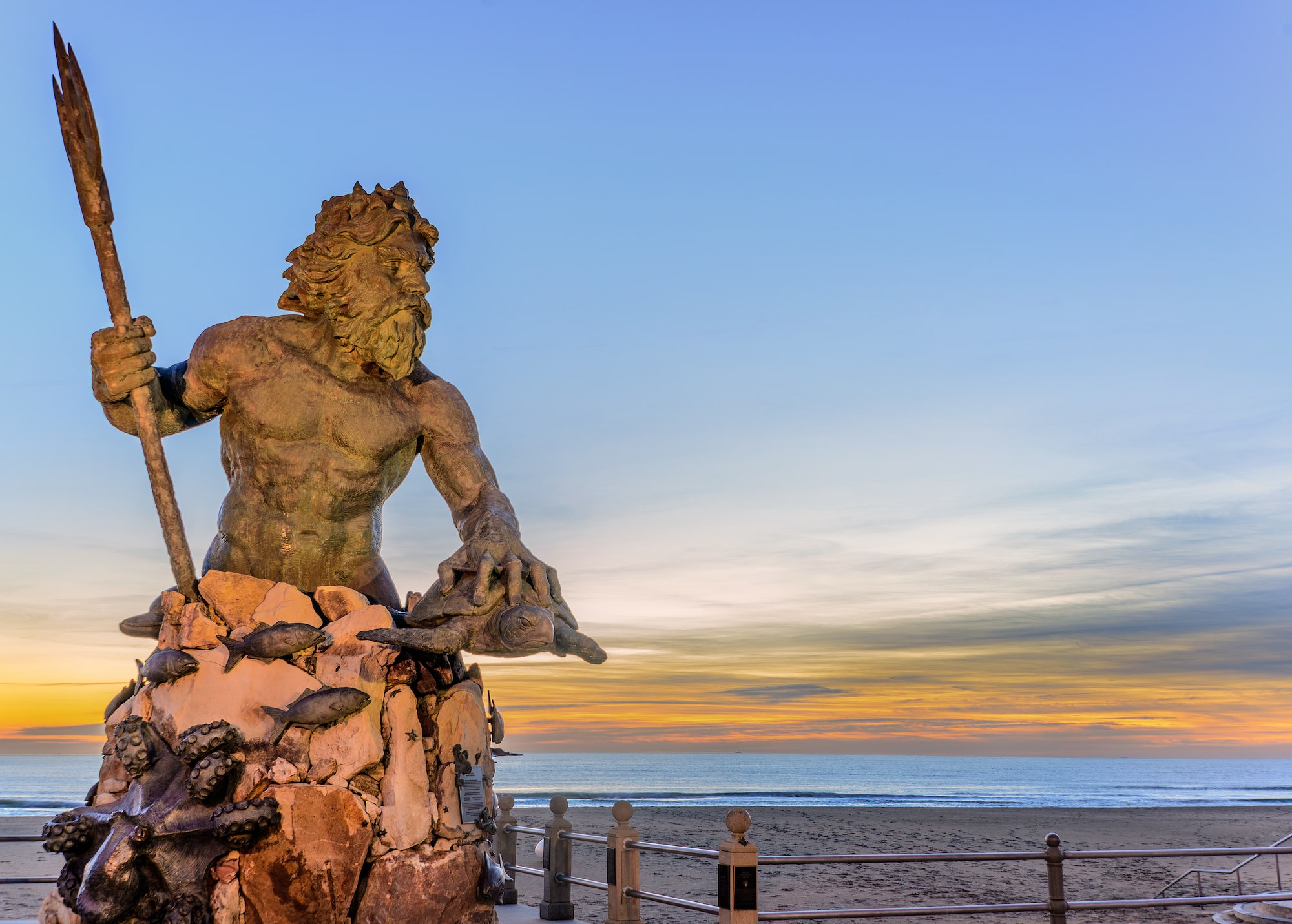 Discover Neptune Beach
Neptune Beach was originally part of Jacksonville Beach. Through its development, the part of Jacksonville Beach north of 20th Avenue North was sparsely populated, with a brick road (First Street) connecting the more populated southern area with Atlantic Beach. According to the best accepted story, the name "Neptune Beach" originated in 1922 with Dan G. Wheeler, one of the few residents. Wheeler had a home at what is now One Ocean Hotel (now in Atlantic Beach), and had to walk all the way home from Mayport each evening after taking the Florida East Coast Railway train home from work in Jacksonville. A friend who worked for the railroad informed Wheeler that if he had a station, the train would have to stop for him, so Wheeler built his own train station near his home and named it Neptune.
Neptune seceded from Jacksonville Beach and incorporated as its own municipality in 1931, following a tax revolt. The comparatively few residents of the area were largely cut off from Jacksonville Beach city services such as police, fire, garbage collection, and road developments, though they paid taxes in equal share. The first mayor was O. O. McCollum, and the government met in Wheeler's old train station until a new town hall was completed in 1935.
MORE
Areas We Serve
Ponte Vedra
St. Augustine
Middleburg
Yulee
Ponte Vedra Beach
St. Augustine Beach
Fernandina Beach