Explore What We Do
As your Jacksonville Property Manager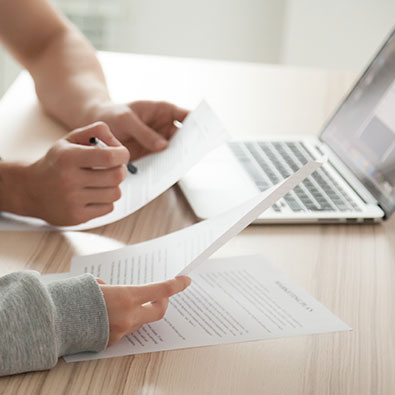 Marketing
Marketing
Marketing is key to successful rentals. Lighthouse Property Management and Realty provides an expert market analysis for each property we manage to maximize your return on investment.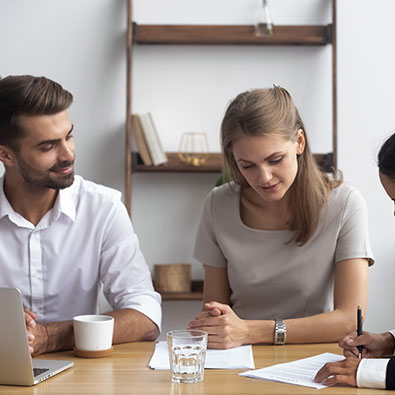 Tenant Screening
Tenant Screening
We conduct thorough screening on all tenants and handle everything from moving your qualified tenant into their new home, to rent collection, to handling maintenance issues.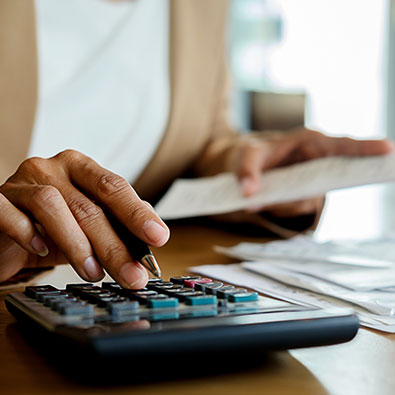 Rent Collection
Rent Collection
We make sure you get paid on time, every time. You no longer have to worry about rent showing up in your bank account because we take care of everything so you have no need to worry.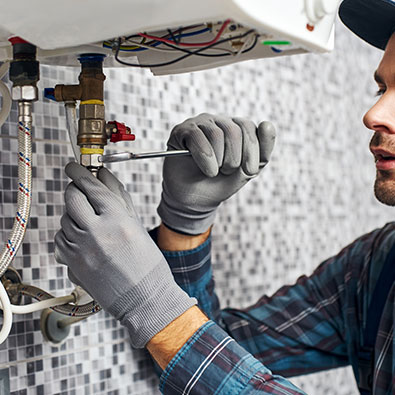 Maintenance
Maintenance
We conduct inspections upon move-in and move-out that include documentation of the property's condition, and we ensure all maintenance issues are addressed in a timely manner.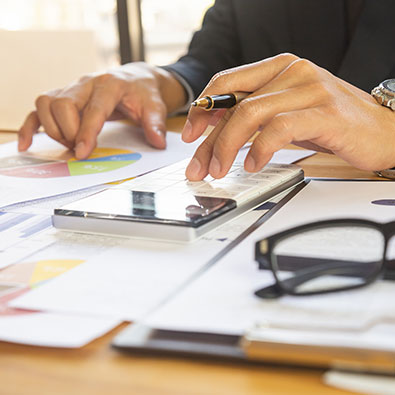 Financial Reporting
Financial Reporting
With our detailed financial reporting tools, it's never been easier to keep tabs on your investment. Log into your owner portal to view statements and stay in tune with how your investment is performing.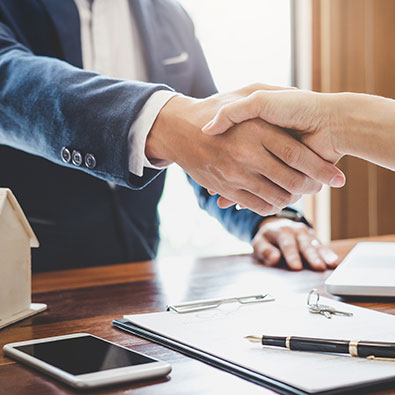 Eviction Protection
Eviction Protection
In the unfortunate event that a tenant needs to be evicted from your rental, we will handle everything from 3-day notices through the end of the eviction process for you, ensuring that your property is made ready for a new tenant promptly, saving you time and minimizing stress.
Get Started
What Our Clients Are Saying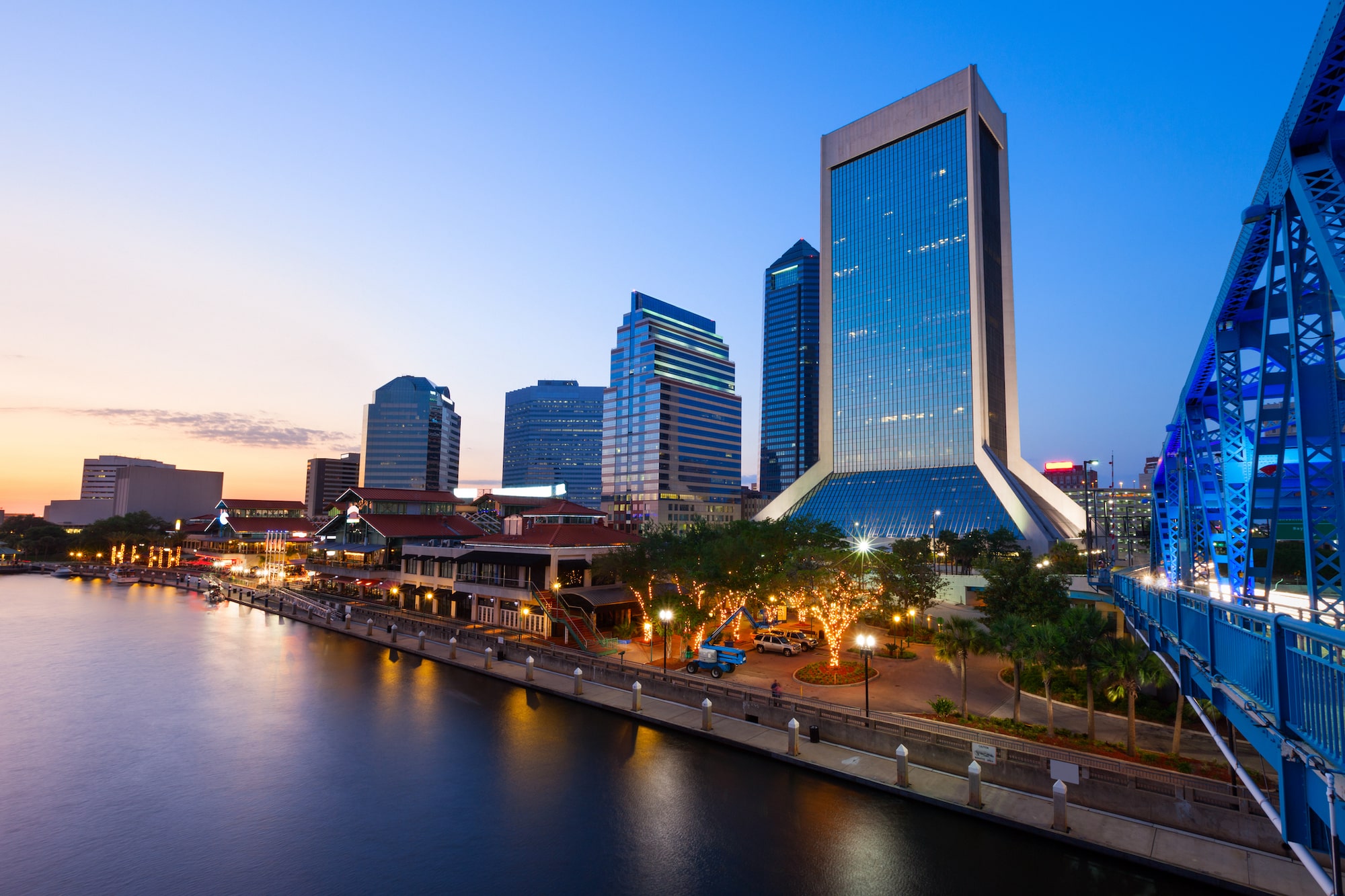 Discover Jacksonville
Growth spread from the downtown center to outlying areas in the 1920s. Fine homes and lovely parks were built along the river's north bank and expanded to the south bank after the first bridge was completed. By 1923, electric trolley cars linked the two sides. The city became a major transportation hub for those investing in the Florida land boom. Development slowed during the Great Depression, but Jacksonville's location was again responsible for its next economic boom. The build up of three military installations during World War II made Jacksonville the Navy's third largest military complex in the country.
In 1968 the City of Jacksonville and the county of Duval merged into a single governmental unit in order to improve how services were delivered. This created an entity that is nearly 900 square miles, the largest city in land area in the contiguous United States.
In 1993, a major dream was realized when the city was awarded an NFL franchise, the Jacksonville Jaguars. In 2005, Jacksonville emerged into the international spotlight as home to Super Bowl XXXIX with a matchup of the Philadelphia Eagles versus the New England Patriots. Today, Jacksonville is a dynamic economic center offering a quality life style for residents and an exciting destination for visitors.
MORE
Areas We Serve
Ponte Vedra
St. Augustine
Middleburg
Yulee
Ponte Vedra Beach
St. Augustine Beach
Fernandina Beach