Explore What We Do
As your Jacksonville Property Manager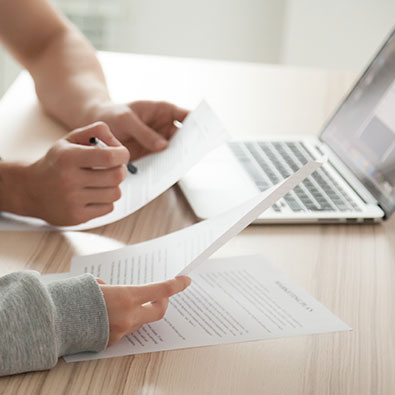 Marketing
Marketing
Marketing is key to successful rentals. Lighthouse Property Management and Realty provides an expert market analysis for each property we manage to maximize your return on investment.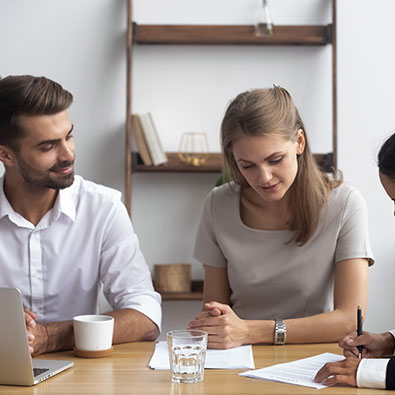 Tenant Screening
Tenant Screening
We conduct thorough screening on all tenants and handle everything from moving your qualified tenant into their new home, to rent collection, to handling maintenance issues.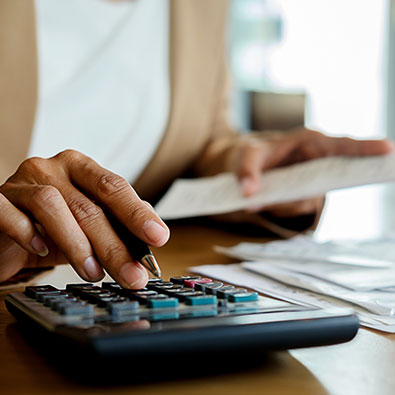 Rent Collection
Rent Collection
We make sure you get paid on time, every time. You no longer have to worry about rent showing up in your bank account because we take care of everything so you have no need to worry.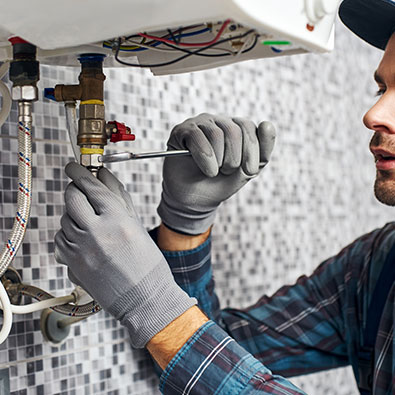 Maintenance
Maintenance
We conduct inspections upon move-in and move-out that include documentation of the property's condition, and we ensure all maintenance issues are addressed in a timely manner.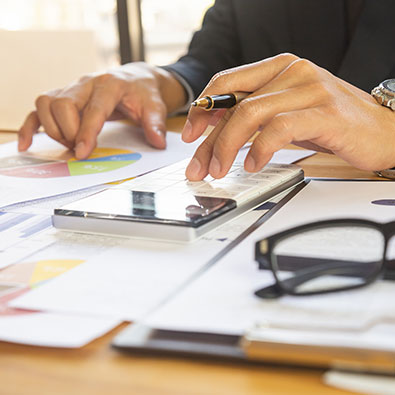 Financial Reporting
Financial Reporting
With our detailed financial reporting tools, it's never been easier to keep tabs on your investment. Log into your owner portal to view statements and stay in tune with how your investment is performing.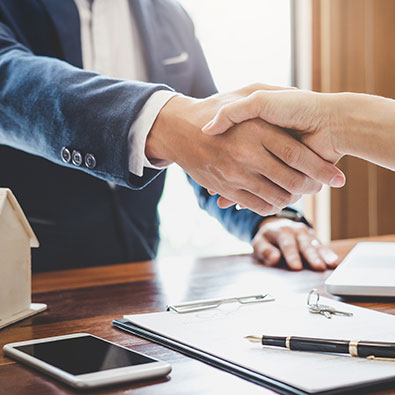 Eviction Protection
Eviction Protection
In the unfortunate event that a tenant needs to be evicted from your rental, we will handle everything from 3-day notices through the end of the eviction process for you, ensuring that your property is made ready for a new tenant promptly, saving you time and minimizing stress.
Get Started
What Our Clients Are Saying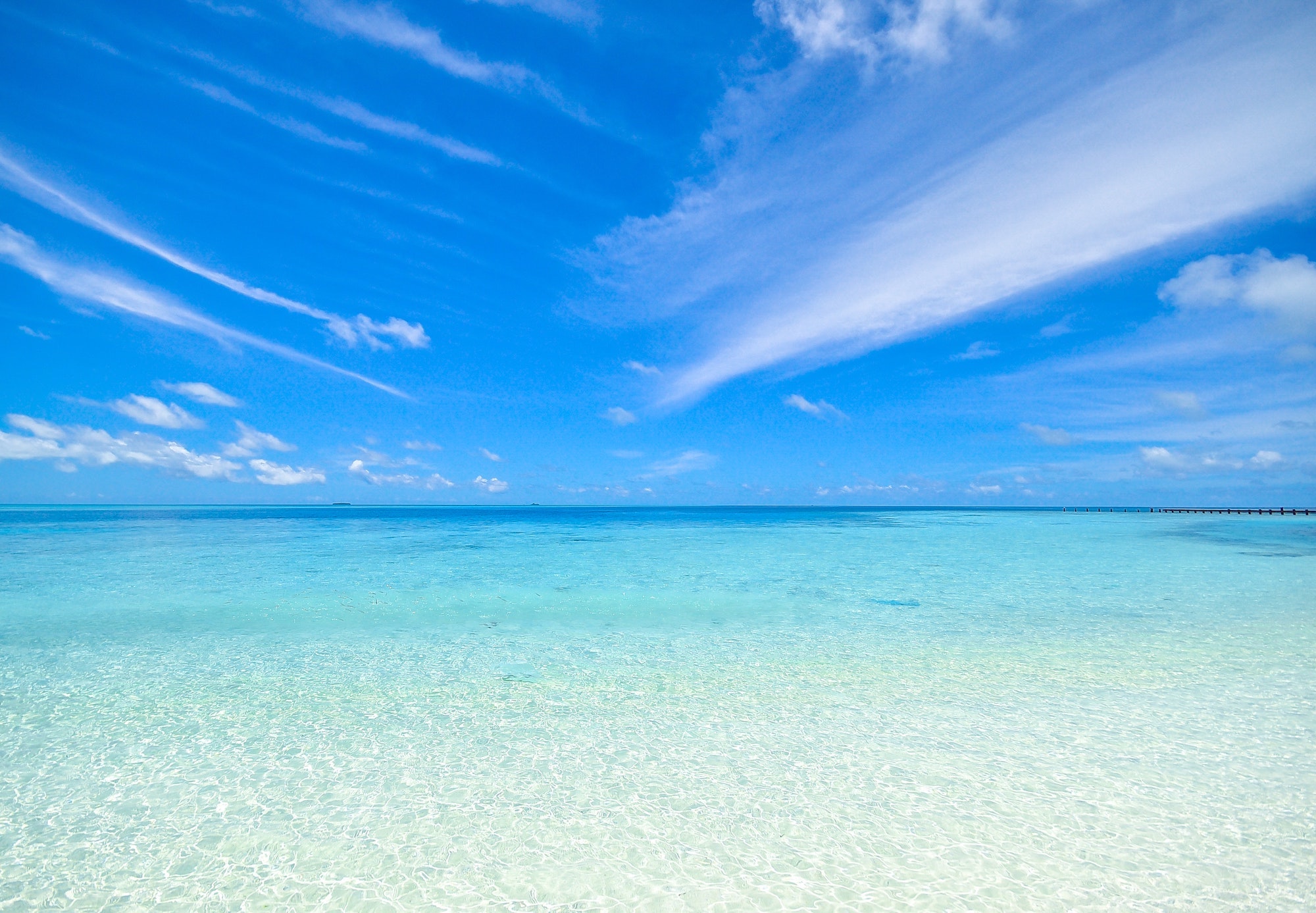 Discover St. Johns
The area used to be known as Jacksonville, despite the fact that it is located in St. Johns County. Residents picked the new name from a list of five proposals in a 2005 United States Postal Service poll. The other choices were: River Cove, St. Johns Cove, River Oaks and Bartram.
Several area activists and other residents, specifically those in the historic communities of Fruit Cove and Switzerland, argued against any new name. However, the chamber council's "Anything but Jacksonville" effort cleared the way for St. Johns' adoption by U.S.P.S. computers.
Jacksonville, Fruit Cove, Switzerland and Sampson are still acceptable names for 32259, according to the postal service, but St. Johns is the top or default name in post office databases.
MORE
Areas We Serve
Ponte Vedra
St. Augustine
Middleburg
Yulee
Ponte Vedra Beach
St. Augustine Beach
Fernandina Beach